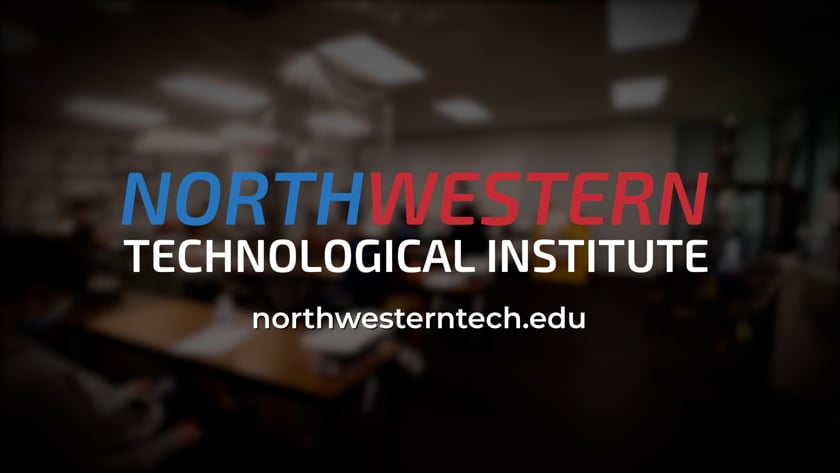 The Heating and Cooling School
Your Success Means Everything. We've perfected our heating and cooling program, hired exceptional instructors, and forged relationships with top employers in the greater Detroit area, and still, our reputation is determined by ONE factor: The success of our graduates. That's why we take special care to ensure our graduating students are prepared with the skills to succeed.
When we receive the form, we will contact you by phone, text and/or email about our HVAC program.